Our team has worked on interior projects for over thirty years and we still learn everyday. That's because strive to keep up with upcoming trends and keep up with the times!
We cover needs of all kinds of interior works such as painting, carpentry, plumbing, electrical works, bathroom works, flooring etc.
We have experience in doing interiors of office spaces, commercial buildings, flats and homes. All interior works are done by an in-house team and hence we have no need to look outside, as all requirements are met by us.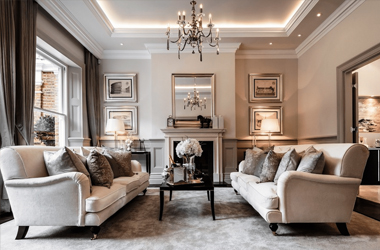 LIVING ROOM INTERIORS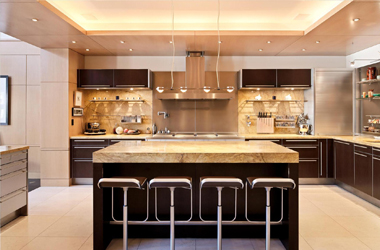 KITCHEN INTERIORS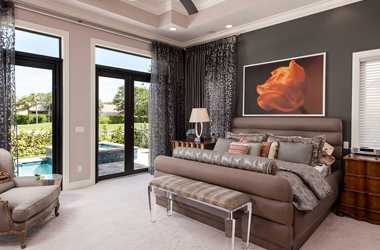 BEDOOM INTERIORS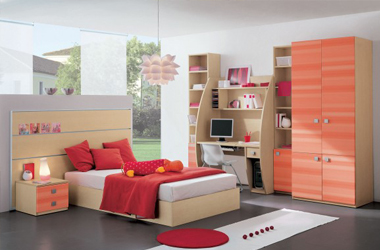 KIDS BEDROOM INTERIORS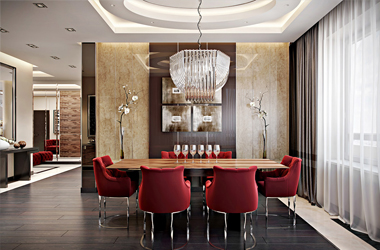 DINING ROOM INTERIORS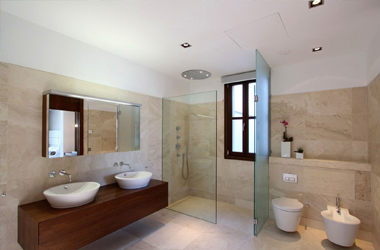 BATHROOM INTERIORS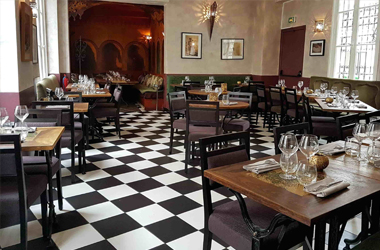 CAFÉ INTERIORS
OFFICE SPACE INTERIORS