We have an unbeatable team of in house experts which deal with architecture, design, engineering and civil works who give you the best in construction for your project. The best part is all this is possible well within your budget.
Our team has experience in making commercial buildings, ware houses, factories and office spaces. Our promise is to handhold our customers through the entire process where we are able to ensure complete transparency in the methods we employ, the materials we use and the time frame we are working with.
We are also proud of our access to our customers, where we are available throughout the week to clear any doubts or address any concerns.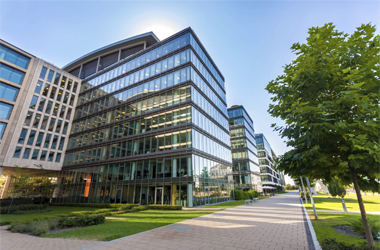 COMMERCIAL BUILDINGS
We build customised commercial buildings on a turnkey basis within your budget and in the agreed timeframe. This with total transparency and trust!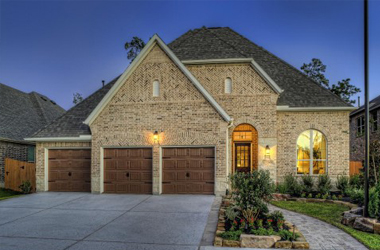 HOMES
We build your dream home in the exact way you have envisioned it!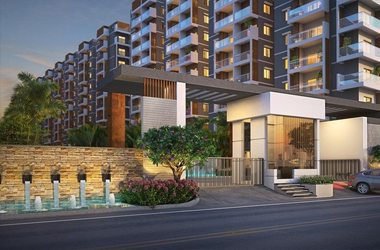 APARTMENTS
We build apartments exactly to plan and ensure top quality work!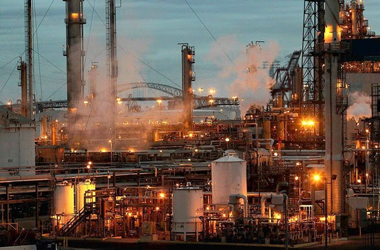 FACTORIES
We know how hard it is to build a business, that is why we build factories quickly and as per your needs!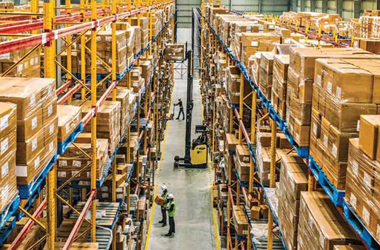 WARE HOUSES
Storage spaces can be hard to come by and we understand that it is important to be accurate as per the layout, hence we build your warehouses to precision!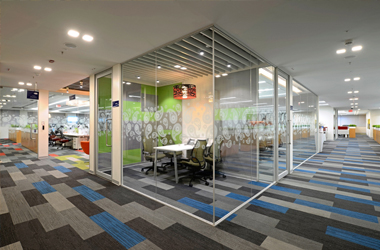 CUSTOMIZED
Office Spaces: We know how eager each business is to enter into its office and begin changing the world, that's why we build offices quickly and efficiently!